As a 911 operator, you know that every second counts. The ability to quickly and accurately type information is critical to your job. Whether you're a new recruit or an experienced operator, taking a typing test is an essential step in the hiring process. Here we have designed the perfect 911 Typing Practice Test.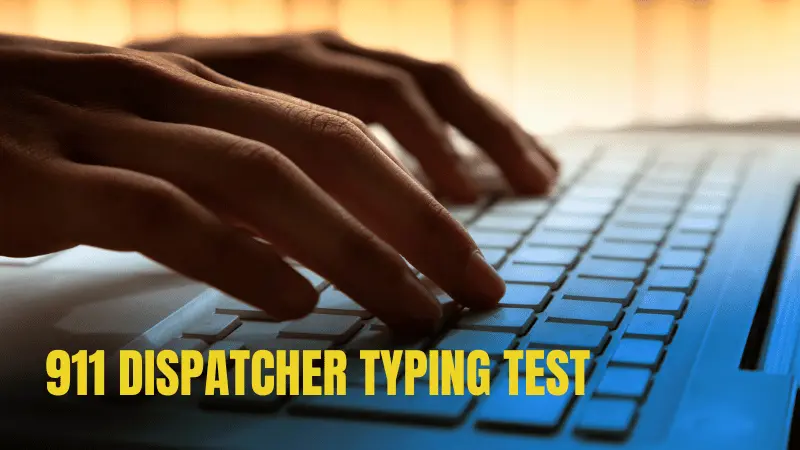 The 911 Typing Practice Test is designed to measure your typing speed and accuracy. The test is usually timed and involves typing a passage or scenario that simulates real-life 911 operator situations. The test may also include specific parameters, such as a required speed or accuracy rate. It is essential to understand the format and parameters of the test before taking it.
911 Dispatcher Typing Test [Practice Test] – 2023
Here's a typing test to test your typing speed & accuracy.
Time Left:

60s

Mistakes:

0

WPM:

0

CPM:

0